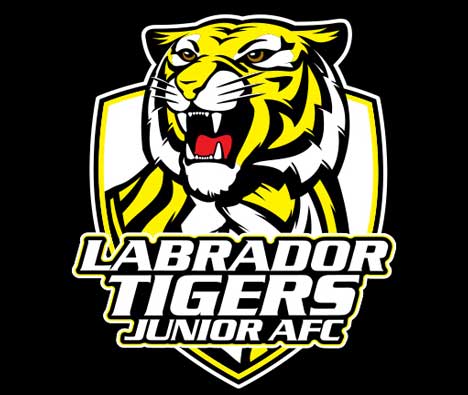 Labrador Junior Australian Football Club is a family friendly AFL club where children of all ages and abilties are welcome. We are a not for profit sporting organisation who teaches children the values of good sportsmanship and fair play. Our club focuses on health and fitness with a strong value of respect. Labrador Junior AFC has always united people from all backgrounds in the future of their children. So join us in the development of your kids and enjoy our great club.
Some important information about our club:
We cater for all ages from 5 to 17
We are a member of the AFLGCJ league which is a 12 club strong competition covering the Gold Coast and Northern NSW.
Training is on our home ground at Ashton St, Labrador (see map) where we have terrific facilities with 2 ovals.
Our club also has the fantastic support of the Labrador Sports Club and Labrador(senior) Football Club.