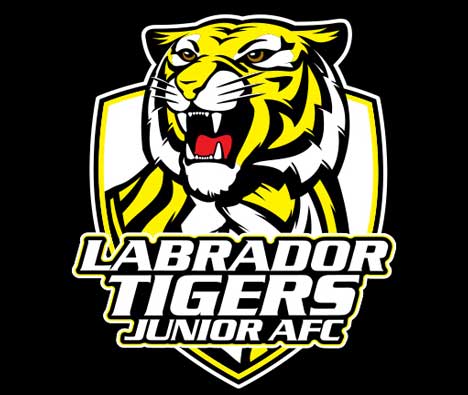 Labrador Junior Australian Football Club is a family friendly AFL club where children of all ages and abilties are welcome. We are a not for profit sporting organisation who teaches children the values of good sportsmanship and fair play. Our club focuses on health and fitness with a strong value of respect. Labrador Junior AFC has always united people from all backgrounds in the future of their children. So join us in the development of your kids and enjoy our great club.
Some important information about our club:
We cater for all ages from 

5 to 17

We are a member of the AFLGCJ league which is a 12 club strong competition covering the Gold Coast and Northern NSW.

Training is on our home ground at Ashton St, Labrador (see map) where we have terrific facilities with 2 ovals.
Our club also has the fantastic support of the Labrador Sports Club and Labrador(senior) Football Club.
EXECUTIVE COMMITTEE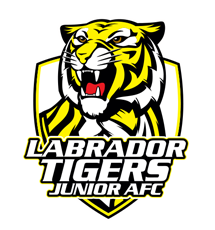 VICE PRESIDENT - Brett Peters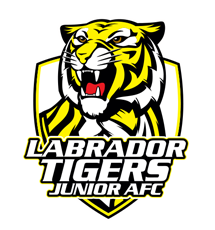 VICE PRESIDENT - Karissa Peters
GENERAL COMMITTEE
Social Media Coordinator - TBA
Grounds Coordinator - TBA
AFL Queensland and through that affiliation, the Australian Football League has the charter to arrange, administer, control and manage all matches of junior and youth AFL football played by its member Clubs.
We regulate our competition through the provisions contained in the AFLQ State junior Football Rules and Regulations, the AFL Laws Of Australian Football (as may be modified to suit different age groups), certainCodes of Conduct, policies and resolutions that AFLQ may amend from time to time.
In organising our competition comes a clear responsibility for all administrators, coaches, volunteers, parents, players and spectators to act in a constructive and encouraging manner at all times.
Coaches have the highest responsibility to their Clubs and to the children and young people in their care to be a strong, positive role model, teacher, mentor and friend who is able to teach fairness, sportsmanship, friendly competition, conflict resolution and strong ethics.
Parents need to set the right example at the sports ground, not just at home. They should be proud of their child's efforts irrespective of the result.
We recognise that:
Sport for children is a vital part of their growing up and is important to their self esteem.
Children like to win, but more importantly, they want to play and to have fun.
Children develop at different rates and have varying abilities on the playing field but that all children must be given the best opportunity to play the game.
To ensure that the objectives of AFLQ are consistently met, integral within the AFLQ State junior Football Rules and Regulations are CODES OF CONDUCT for Coaches, Players, Spectators, Parents, Administrators / Officials and Umpires that AFLQ takes particularly seriously.