Do you own a business?


Contact us to have your business listed in our business directory.
BUSINESS DIRECTORY
ALL RURAL MEDIA
All Rural Media is an Australian media company dedicated to helping Rural Australians. Our aim is to provide outstanding media and marketing services with a rural focus and a positive rural Aussie attitude.
Our creative team can produce almost any type of media such as websites, logos, videos, motion graphics, e-books, print books, illustrations, printing graphics, social media graphics, software, apps, etc., as well as offering business strategy and marketing services.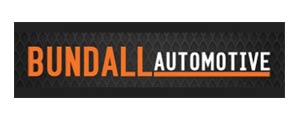 BUNDALL AUTOMOTIVE
Bundall Automotive is a locally owned and operated business, dedicated to providing high quality service.  We offer a wide range of services and products for your vehicle. Our experienced staff can complete your logbook service or undertake repairs to your vehicle. Want to modify your vehicle? We also offer exhaust system modifications and sell a range of mag wheels and tyres. Contact us for a free quote!